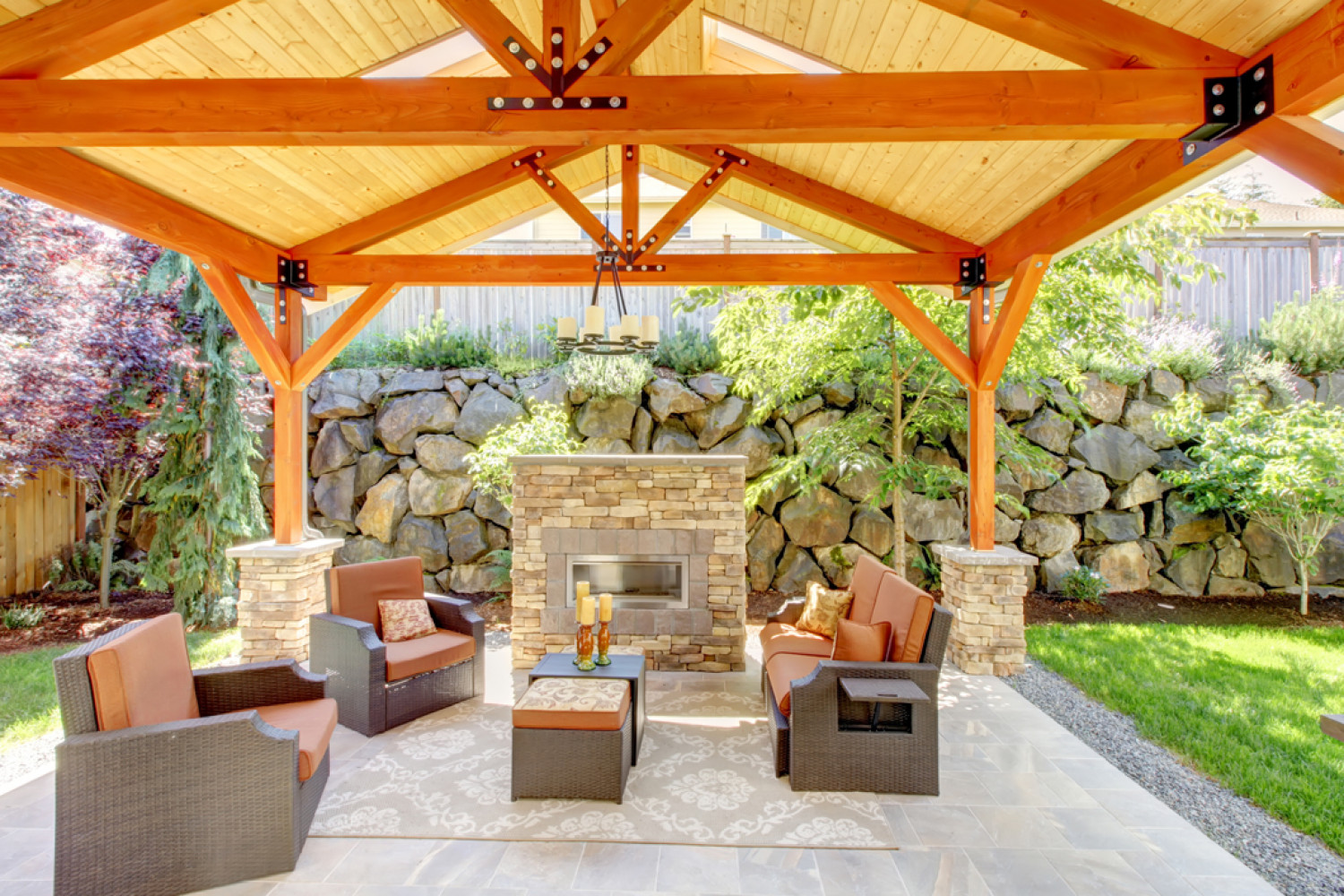 Find Residential Remodeling Services in Fort Walton Beach, Crestview & Niceville, FL
Contact Wade Family Homes today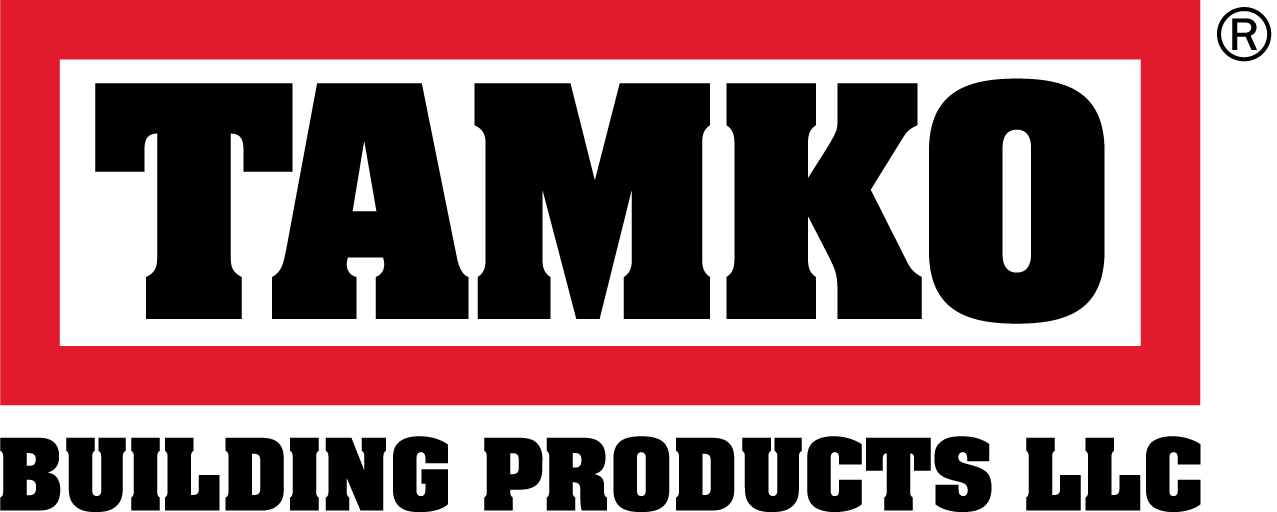 We appreciate the time you've taken to look around our website and read about Wade Family Homes LLC.
We'd love to add you to our community of satisfied homeowners in Fort Walton Beach, Crestview, Niceville, FL or the surrounding area.

Call (850) 398-5045 to get a free, in-home estimate, or use the form on this page to email us.